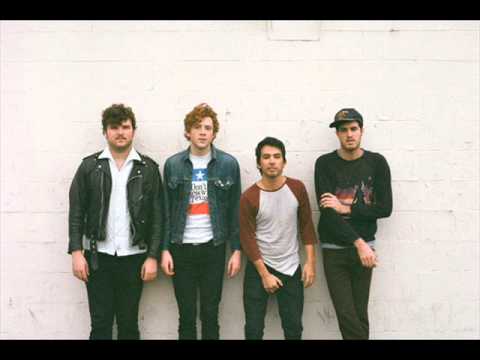 a haunting
My parents were shit scared when they arrived. I was surprised that they locked themselves in their bedroom and huddled under the blankets. I went in and asked them what was wrong, and they told me we were in that movie. I understood immediately, pursed my lips and muttered under my breath, "Let's flush out this ghost." Because apparently they were being haunted by a ghost. I...
3 tags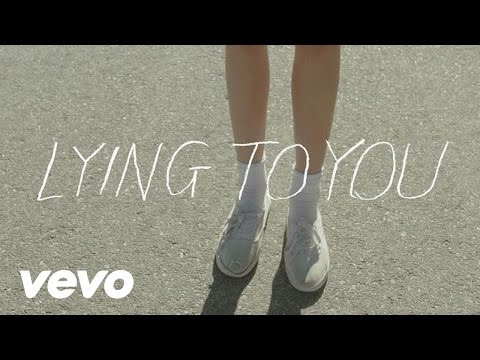 2 tags
Last night, I dreamt I was at church, attending Mass, when girls from my high school appeared in the aisles wearing dresses. They were dancing to traditional music. After a minute, they started getting rashes and they were just twirling masses of inflamed skin and everyone screamed in horror. The parishioners ran away while I sprayed steroids on my old classmates. By the lack of epinephrine, they...
ok
I can't write. I'm filled with things that would make you cuss, spit and piss at the world, and so I dare not let loose a leviathan, and I shut the fuck up to quell the beast. It's wreaking havoc inside.
lundi
Aujourd'hui, mes amis m'invitait à un café. Mais ce n'est pas vrai que c'est un café parce qui j'avait beaucoup d'amusant. J'avait apprendre beaucoup de chose de moi.
mes problèmes
L'internet est vaste et je ne sais pas comment vous m'avez trouvée ici.
Everywhere is freezing tonight and every square inch of my skin screams for some form of human touch.
1 tag
I need black spectacles, everyone
Rectangular ones. Also I needed to study an hour ago but I make bad choices that I have to live with, no thanks to Tumblr. Also my feet have been numb under the weight of my butt for 20 minutes now but I chose to ignore them because YOLO!!!!!!!!
And God said unto Abraham, "Abraham." And Abraham replied, "What." God said to John, "Come forth and receive eternal life." But John came fifth and won a toaster. And Judas approached the rabbis and Pharisees saying, "The one whom I kiss is the one you seek." To which they responded, "Gay."  And thus, god made Eve. And she was bammin' slammin' bootylicious.
1 tag
5 tags